Niagara Region Mortgage Services
Your Niagara Region Mortgage Team
With many years of local mortgage experience in the Niagara Region, our team has what it takes to help you with your mortgage related needs. See what real experience and know how can do for you.
Ken Higgins
Mortgage Agent
Pete Higgins
Mortgage Agent
Mortgage Kit - #1 - Are You Ready To Buy A Home?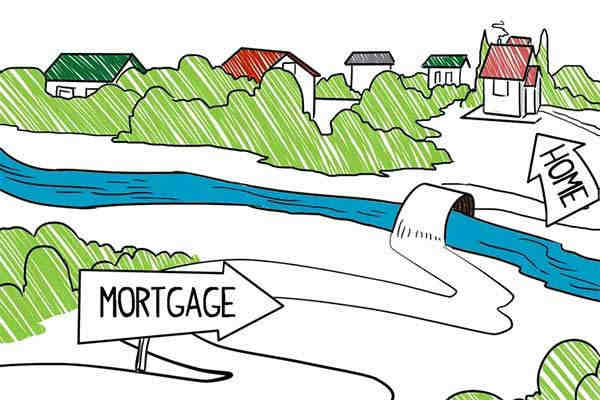 watch video
Mortgage Kit - #2 - How much downpayment do you need?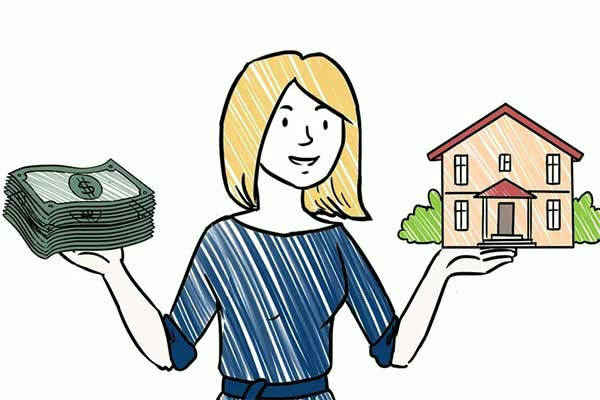 watch video
Mortgage Kit - #3 - Downpayment Savings Strategies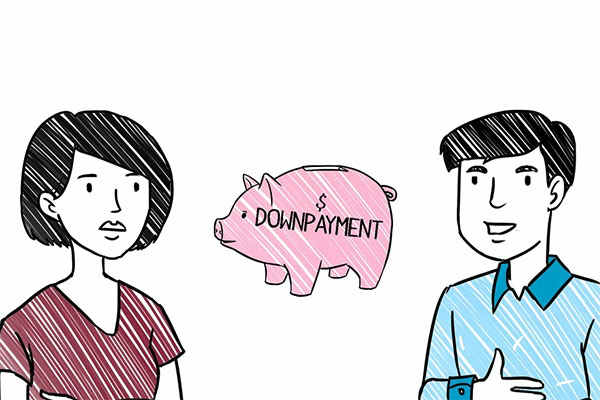 watch video
Happy Niagara Area Mortgage Clients
"Excellent service. Easy to talk to. Very efficient."
"Stephen Dainard went above and beyond in any dealings I have had with him. He met my clients at their convenience at their desired location and ke..."
"Stephen is an astute, dynamic leader, with a thorough knowledge of the Real Estate financing marketplace. He is a fabulous resource for me in my b..."
"Stephen is one of the most active Mortgage Agents out there, maintaining great relationships with other professionals in the industry and providing..."
"Thank you for all your help with my first mortgage. You made the process so easy. I will be sure to recommend you to all my friends and family."
"Always professional, very knowledgeable and gets back to clients quickly, which they truly appreciate!"
We appreciate your reviews... your feedback matters